Our Services
Cheap And Best Digital Services That We delever
Go to Graphic Design
Graphic Design
if you want to design Poster thumbnail or any other design Our team will design for you. we have a professional designer that will ready to work for you for more information you can contact us.
Go to WordPress Website
WordPress Website
if you have a business no Matter Small or Big you need to Website to grow your business at this time or if you want to blog you also need a Website we will create a beautiful website only 3000 Indian Rupee cost for more information contact us
Go to SEO Services
SEO Services
Ranking in Google is very important for everyone if you have a website and your business is running with your website, then I think you are finding the best service provider for rank your website at google then we are spaciously made for your SEO JOB.
Go to Content Writing Services
Content Writing Services
Yes, We can Write a Beautiful SEO friendly and User-friendly article that will help you to grow your business. we have wrote more then 5000 Articles for more information contact us
About
WHAT'S SO UNIQUE ABOUT US
Krishan Kant (Baby Krishna/KK) is the Founder and CEO of KKDigitalServices.com. He Has more than 3-year Experience in Graphic designer. Web Designing, and Wordpress Development. He have designed 50+ Website. he have a team that also has experience in different fields.
Avinash Kumar is a Founder and CEO of avinashbharat.in he has written more than 5000 blogs and articles for different websites. he has worked with many regional, national news channels and portals for the past several years
Varsha Patel is Co-Founder of KKdigitalServices.com Shes have more than 2 Years of experience in Web Development and Designing.
Rolly is Account Manager and Designer in KKDigitalServices.com. She is Also a Teacher and Mentor Shes have more than 3 Years of Experience in Teaching and Designing.
OUR TEAM
Avinash Kumar
Designer and Contact Writer
Rolly Patel
WordPress Developer
Varsha Patel
Graphic Designer and Web Developer
Krishan Kant
CEO and Project Manager
Rank Your Website With SEO Starting at 750 Indian Rupee
Blog
Letast News and Useful Articles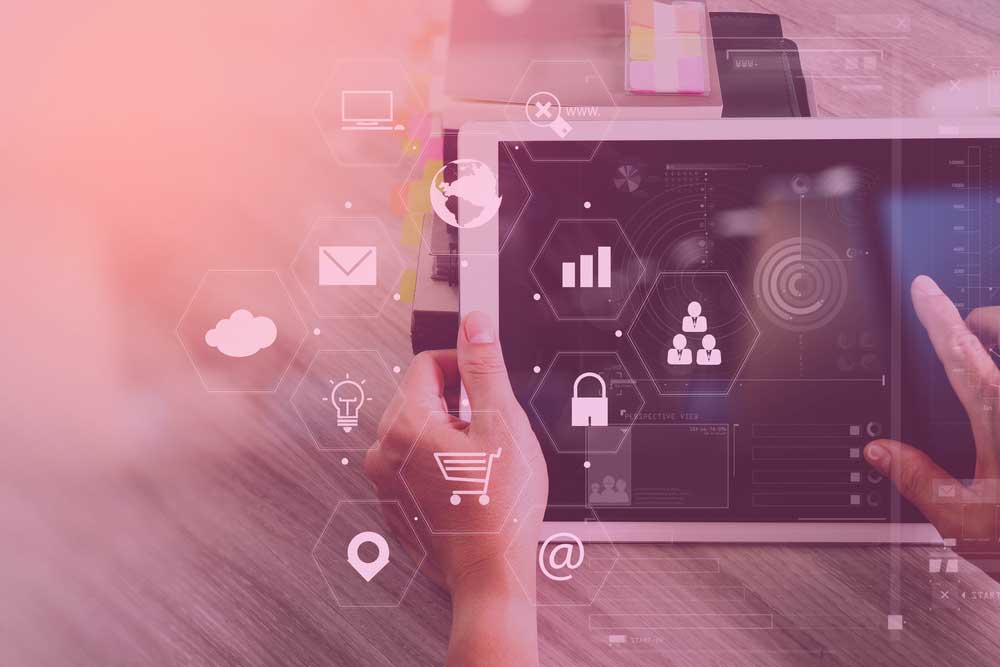 Digital Services is a service that is provided online to the user and that the user can only use through a digital device like a computer, smartphone, tablet, and more The option of digital services has increased significantly on the Internet. It's not about item sales. Actually, it is the offer of assistance, help or advice of some kind Read more about What are Digital Services | List of Digital Services[…]
Previous
Next