Web Design

Digital Marketing

Branding

Graphic Design

Video Production

Content Writing
KK Digital Services is India's No 1 Trusted (99.5% Positive Review ) Affordable Digital Service Provider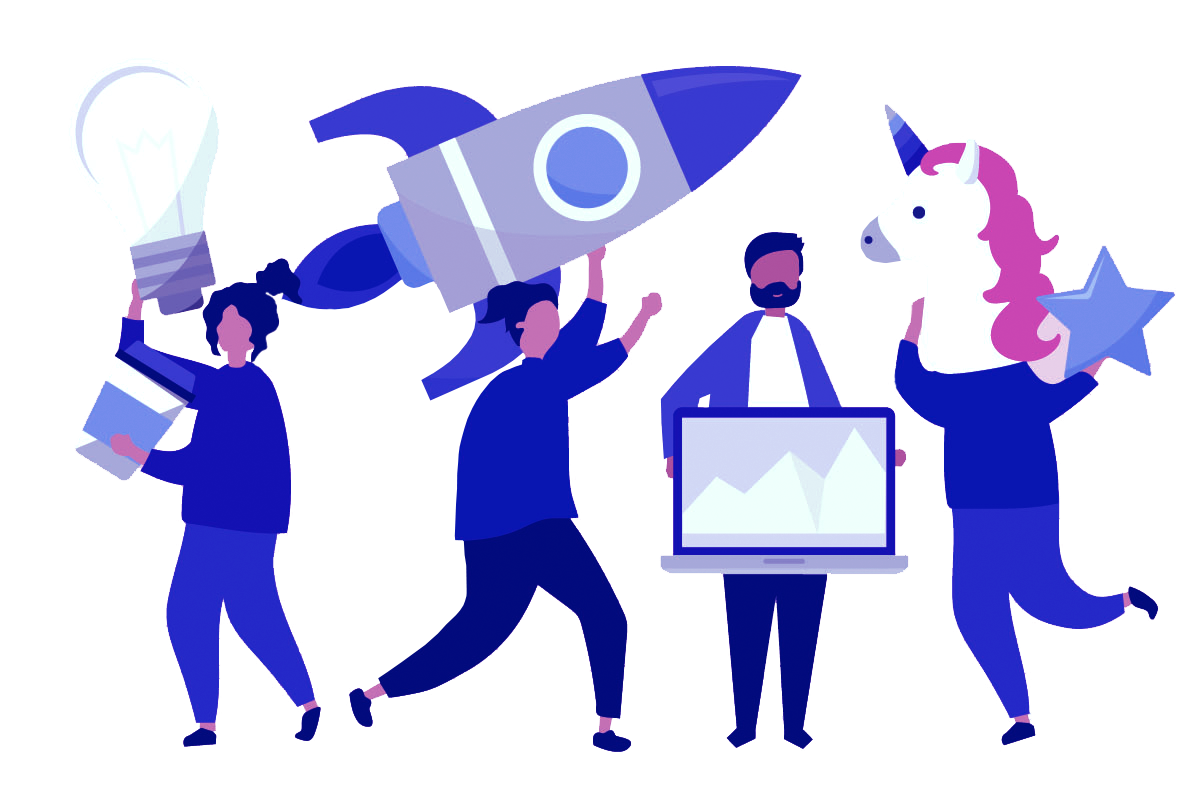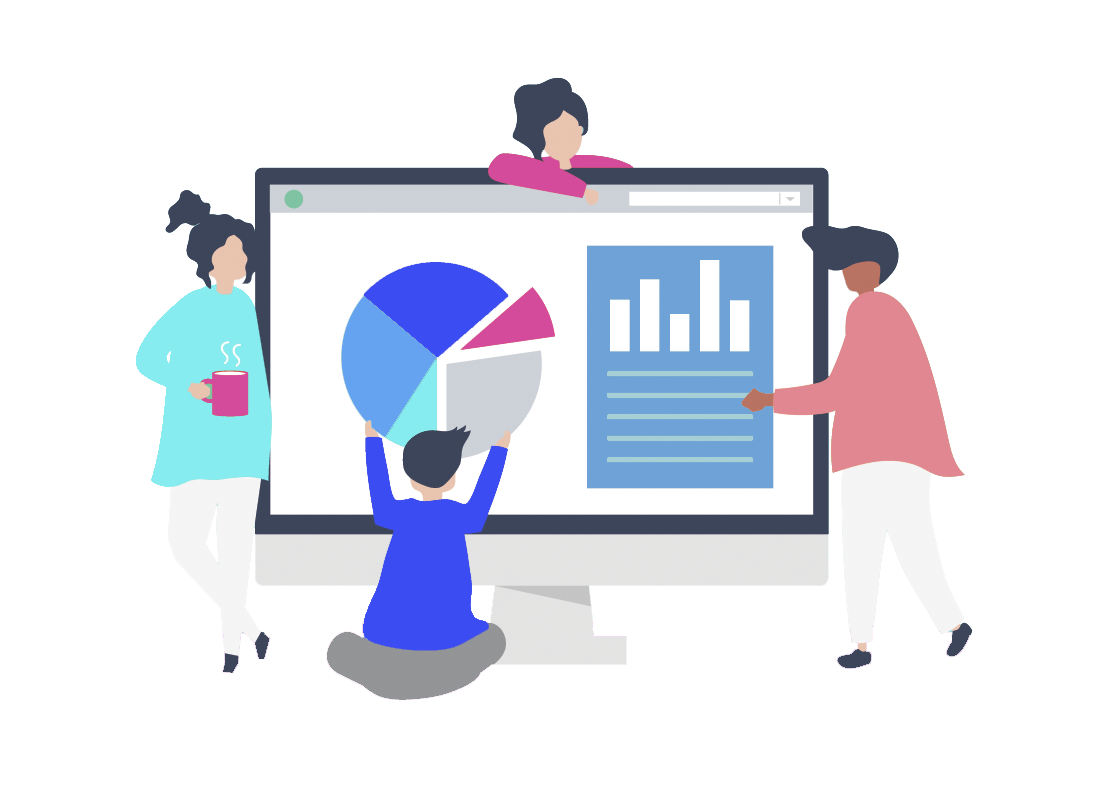 if you have a business No Matter Small or Big you need a Website to grow your business. we provide quality services at a Minimum cost and bring you the most premium and unique Fully Responsive and Dynamic Website
it is very difficult to Aware or sells your Product or Services, but don't worry we Do SEO, SMO, Market Research, and much more our export Promote your brand on Google, Facebook, Youtube, Instagram, Quora, LinkedIn etc
Branding is important because it helps in building trust among the people about your company's product or services. we help you to increase customers and also help you to become aware of your brand
Graphic design is composed of many fields starting from print to animation and there are many principles and sets of guidelines which meant to be followed or applied by Our Professional Ui and UX Designer and ready to Create attractive Design for your business
We Create Awesome Explainer Storytelling user engagement Videos that would improve Your brand, we also do Male and Female VoiceOver which results in higher conversion and also Edit your YouTube and blog videos. 
Creative Copy Writing will help you in marketing products or services and get more customers. Our Creative copywriter writes User-friendly article for your Products Services. also write fully SEO Optimized Article for Your Website or Blogs
Grow Your Business With KK Digital Services
We Work with many clients but we listed a few of them to know more about the Project click View Complete Portfolio
We are Blessed that we are The Only  Company in India Who Got 5 Out of 5 Rating From Our Real Customers
He have a great knowledge in website design. If you are from jhansi and want best website developer KK Digital Services is best option for you
I can't express the quality of your service by giving you 5 out of 5 ratings the quality of your service is beyond this sir.
Very professional with great communication he really know how SEO work
Very professional developer who was always trying to do his best to meet my requirements
Very professional with great communication.