Professional & Creative Graphic Design Agency
Our design process is structured to communicate your goals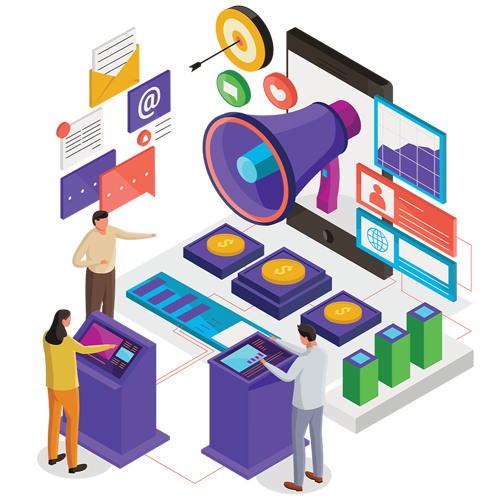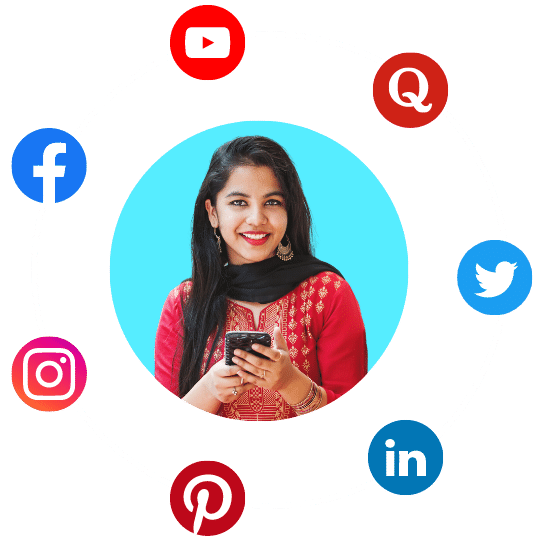 KK Digital Service is a top-notch graphic design solution provider that can create captivating and creative designs that are tailored to meet your business needs.
our experienced graphic designers will help you achieve your desired visual representation that will resonate with your target audience.
We offer a broad range of design services such as logo design, branding, website design, social media graphics, and printing services. 
Our company uses the latest graphic design software and tools to bring your ideas to life. 
Our designs are customized, affordable and delivered timely. Working with KK Digital Service ensures that your brand will stand out and leave a lasting impression on your target audience.
Frequently Asked Questions (FAQ)