Best Web Design Company in India
We're Jhansi's top web design experts, committed to improving your online presence, boosting brand recognition, increasing website traffic, and driving sales.
 You Get What You Pay For, we specialize in creating beautiful, fast-loading, mobile-friendly websites. elevate your online presence with the best web design today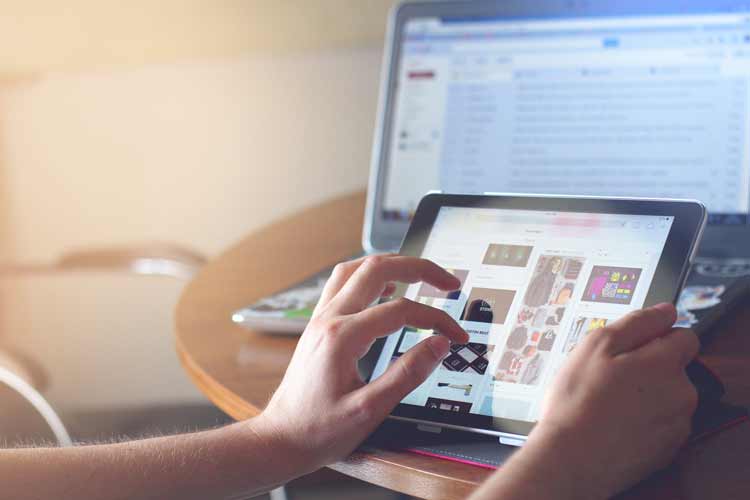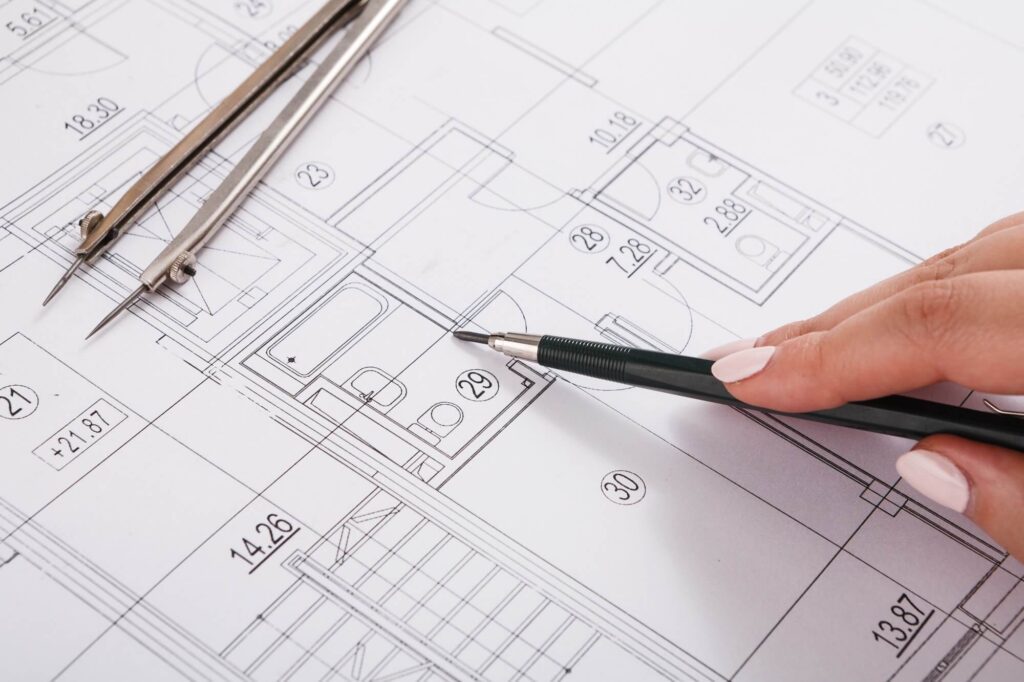 Why chose KK Digital Services
Invest in us, and we will help you get more. Mainly KK Digital Services, Jhansi provides best services in best prices. And also, projects are finalized only when the clients are 100% satisfied with the work we have provided to them.
KK Digital Services is the best web design company for businesses of all sizes.
Our web design services include everything from website planning and layout to graphic design and content creation. We use the latest web design technologies and best practices to ensure that our websites are fast, secure, and easy to navigate.
We're also committed to providing excellent customer service and support. We understand that maintaining a website can be a daunting task, which is why we offer ongoing maintenance and support services to ensure that our clients' websites are always up-to-date and performing optimally.
We work closely with our clients to understand their goals and target audience, and we tailor our designs to meet their specific needs.
 ✓ 100% Positive Client Feedback
 ✓ Affordable Price
 ✓ SEO optimized and fast loading
 ✓ Guarantee of Satisfaction
✓ We deliver on time
✓ Professionals Network
✓  Live Support
We Have More Business Value
If you're looking for a web design company that can help your business stand out online, look no further than KK Digital Services. Contact us today to learn more about our services and how we can help you achieve your online goals.
Frequently Asked Questions (FAQ)