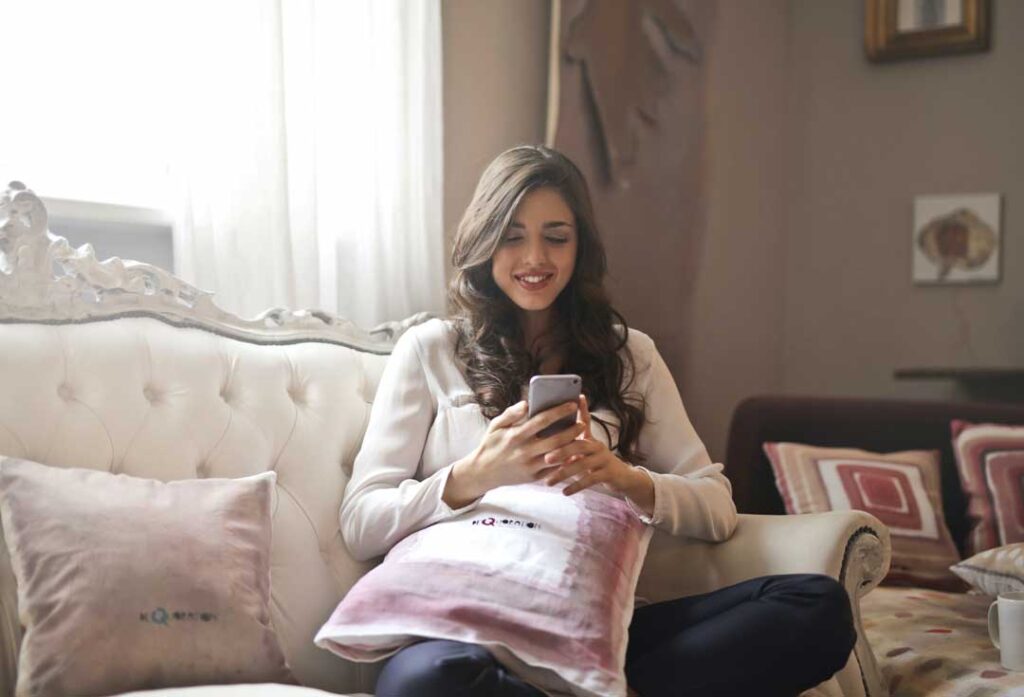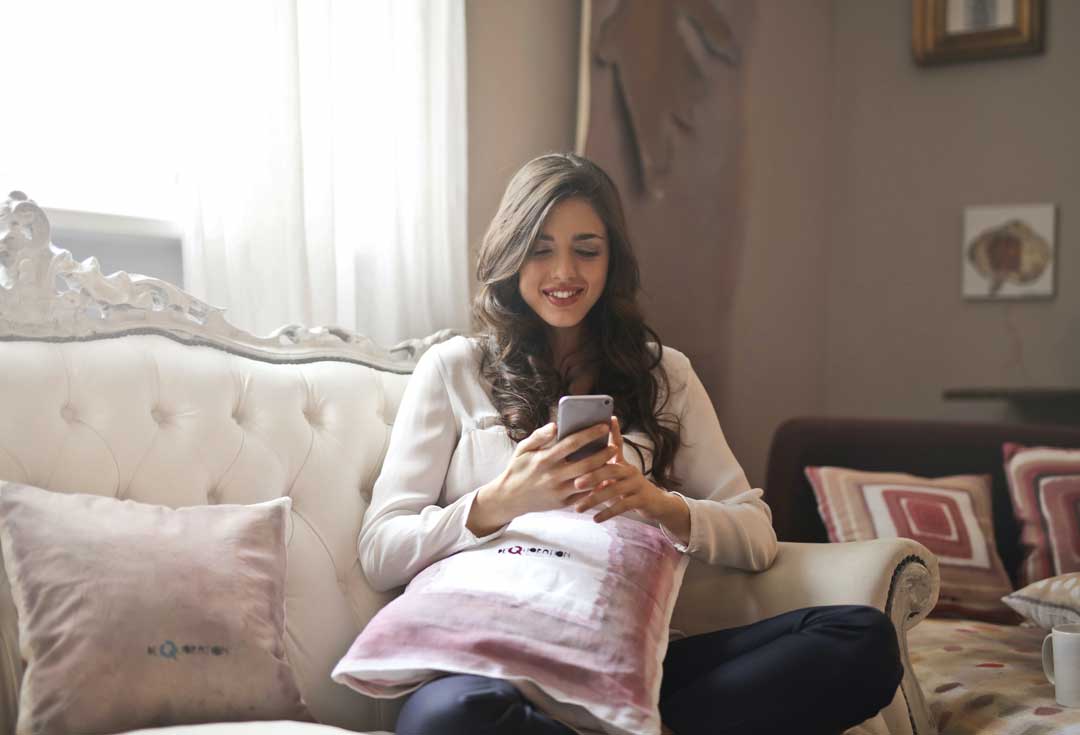 Kk digital services is a Highly Demanding Digital Marketing and Website Design Company. We always update with Latest Trends and use Latest Technologies that drive Results.
We Have 170+ Happy Clients
We Are The Only Company In India Whose Customers Have Always Been Satisfied With Our Work Because We Believe In Providing The Best Services Rather Than Making Money.
From 2019 Consistently Focusing On Provide The Best Digital Marketing And Web Design Services
Our Main Goal Is To Help Small Businesses and Startups Grow Their Business By Making Their Business Online And Promoting Them By Using Latest Technologies And Trends.
We Help More Than 200 Clients To Grow Their Businesses The Most Important Things Our All Customer Are Happy And Satisfied With Our Work.

KK Learning hub is a YouTube channel where We share knowledgeable Videos primarily related to the computer that may be helpful to you.
Also, Share Courses that you can learn from KK Learning Hub. Graphic Design Web Design Web development Stock OR Share Market Business Guide Blogging Freelancing Motivation and more…

KK Vision is our Motivational YouTube channel specially created to Help People who Fail or Struggle in their Life or Business.
We Provide Life Lessons, Business lessons, Inspirational Stories, Energetic Videos, and Motivational Quotes So You can Achieve your Dream and Grow in your Life.